Areas of Expertise
Our providers can provide guidance for general preventative health, chronic disease treatment, and much more. See below for a few areas of expertise.
Quick facts about our clinic
A personalized healing experience
IFM-Certified Doctor
Dr. Meyer is the only provider in the state of Colorado who is an Institute for Functional Medicine Certified Provider, a Registered Dietitian/Nutritionist and a Board Certified Physician. This means she has undergone extensive training and certification in functional medicine, earned a Masters degree in Nutrition, passed and maintained her Registered Dietitian status, has completed medical school and residency in Family Medicine and maintained Board Certification.
Comprehensive Intake Process
Our practitioners take the time to get to know your individual case. Initial visits are 90 minutes allowing Dr. Meyer to evaluate not only symptoms, but environmental inputs, mind-body connections, and much more.
Infrared Sauna
Our clinic offers an in-house infrared sauna. This relaxing treatment assists with
detoxification, skin purification, weight loss, joint/muscle pain
and more!
Click here for more details
Integrative/Functional Medicine
We work as a team to get to the root of your health issues and build healing from the inside out. We take the time to listen, ask and dive deep to help find the answers. We know the importance of diet and lifestyle when it comes to true wellness and we utilize nutrition coaching, alternative therapies and supplements when needed over prescriptions.
Accessibility Available
Our clinic provides both face-to-face and virtual visits, including phone calls, video conferencing and cell phone texting, for your convenience.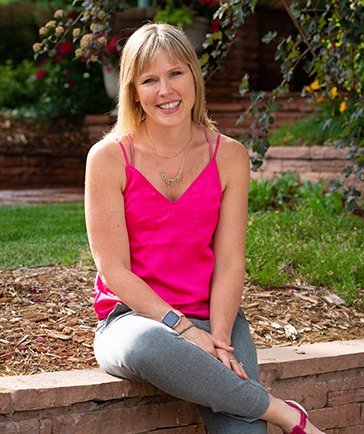 Dr. Shelley Meyer, D.O., R.D., I.F.M.C.P.
IFM-Trained Doctor
---
Dr. Meyer completed her Bachelor's of Science in Human Nutrition from the University of Florida in Gainesville. She continued her nutrition education with a ...
Read More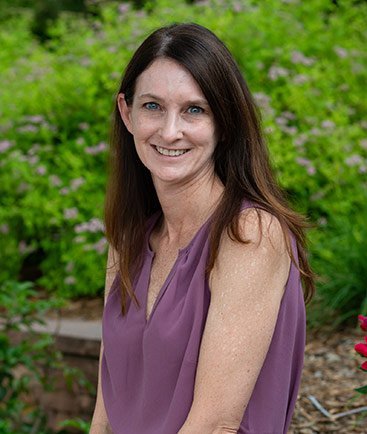 Amy Bogart, M.S., R.D.N.
Registered Dietitian Nutritionist
---
Amy Bogart is a Registered Dietitian Nutritionist. She has worked for more than 20 years in clinical outpatient settings providing nutritional coaching for both adults and children...
Read More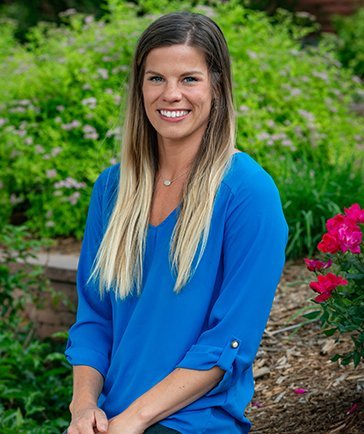 Dr. Kaitlyn Popp
Chiropractor & Acupuncturist
---
Dr. Kaitlyn Popp is a Colorado State Licensed and Board-Certified Chiropractor and Acupuncturist. She completed her Doctorate in Chiropractic from the National University of Health Sciences, while simultaneously completing 100-hours in Acupuncture. Dr Popp continued her education with an initial focus on Rehabilitation...
Read More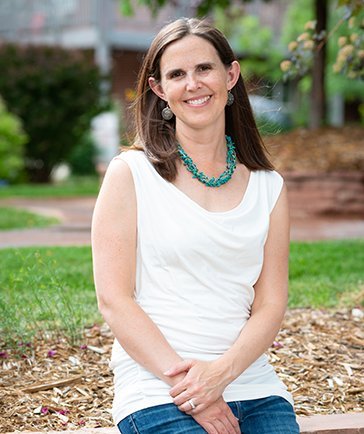 Sarah Julianelle, F.N.P.-BC
Family Nurse Practitioner
---
Sarah Julianelle is a board certified family nurse practitioner. She worked for several years as an intensive care nurse in Lincoln, Nebraska and in Kansas City ...
Read More
Clinic hours
Monday through Friday900 AM - 400 PM

***urgent calls after 4pm will be redirected to the urgent line.

1200 PM - 100 PM
Clinic hours will vary, please call before coming in!.
Monday
- Afternoon/Evening hours
Tuesday
- Daytime Hours
Wednesday
- Early Morning Hours
Thursday
- Daytime Hours
Friday
- Daytime Hours
Saturday
- By advanced appointment only