functional medicine, wellness center, hormone health, microbiome, functional medicine doctor, integrative medicine
Welcome to Highlands Health and Wellness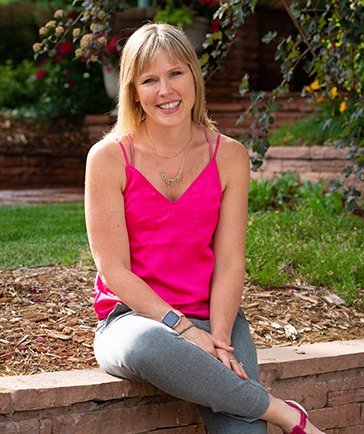 IFM-Trained Doctor
---
Dr. Meyer completed her Bachelor's of Science in Human Nutrition from the University of Florida in Gainesville. She continued her nutrition education with a ...
Read More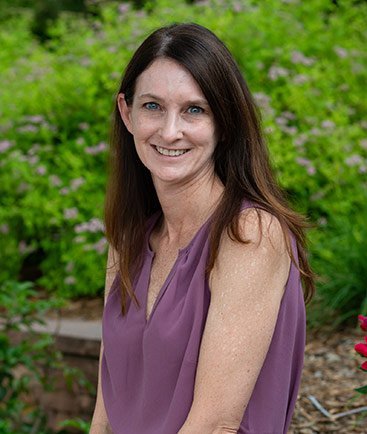 Registered Dietitian Nutritionist
---
Amy Bogart is a Registered Dietitian Nutritionist. She has worked for more than 20 years in clinical outpatient settings providing nutritional coaching for both adults and children...
Read More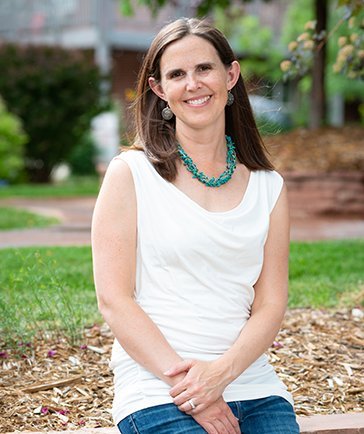 Family Nurse Practitioner
---
Sarah Julianelle is a board certified family nurse practitioner. She worked for several years as an intensive care nurse in Lincoln, Nebraska and in Kansas City ...
Read More
functional medicine, wellness center, hormone health, microbiome, functional medicine doctor, integrative medicine