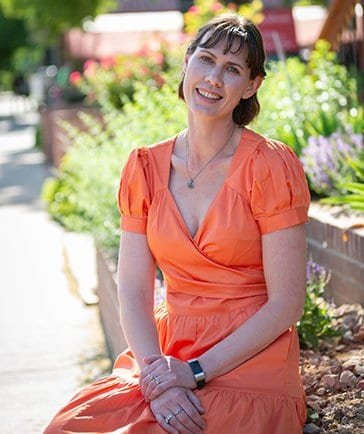 Jessica is an integrative health and wellness coach graduate from IIN and is a Certified International Health Coach, and is also a certified Phlebotomy technician. Jessica has been involved in the functional medicine community for most of her life. On her own journey she lost over 50lbs and has experimented with many different diets and cooking styles. She loves to cook and spends many hours a week in the kitchen.
As a coach she is interested in offering individual solutions for each patient. She believes that healing requires a combination of life balance and quality nutrition. She believes that everyone has to have their own unique approach to health for it to be successful for a lifetime. As a coach she enjoys helping each patient implement the goals set by Dr. Meyer and the patient, and enjoys helping each individual patient navigate their own unique health journey to find their individualized motivation for each new step toward a healthier happier life.
***urgent calls after 4 pm will be redirected to the urgent line.
Hours will vary per provider, please call before coming in and we will best match your schedule with our provider for that day.