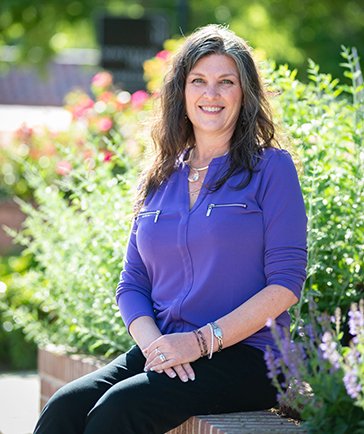 Angie is our office manager. She has over 30 years' experience working in many areas of office settings. She has been in the medical field since 2009, in various roles including optometry office work including vision therapy, and product/training development and in-service training at hospitals nation-wide. She is thrilled to be working in the Functional Medicine field now. She recently completed a course to become certified as a medical assistant. Some of her hobbies include working with herbs and essential oils, reading, spending time with family, and enjoying the great outdoors. Angie's attention to detail, empathy, and strong work ethics makes her a great addition to our team.
***urgent calls after 4 pm will be redirected to the urgent line.
Hours will vary per provider, please call before coming in and we will best match your schedule with our provider for that day.