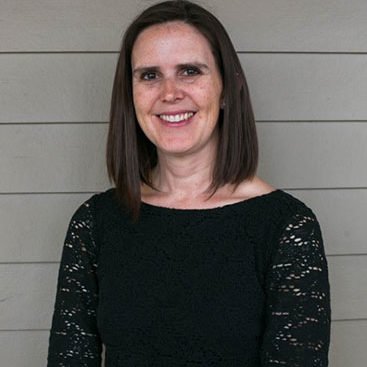 Sarah Julianelle is a board certified family nurse practitioner. She worked for several years as an intensive care nurse in Lincoln, Nebraska and in Kansas City. Her clinical rotations in graduate school were in a variety of settings including pediatric, family practice, and women's health.  Through her own personal journey she has learned to appreciate the integrative practice of medicine; taking into account the mind, body, and spirit.  She is passionate about helping our patients grow and maintain their overall health by listening well and considering the whole person.
Sarah completed her Pre-Nursing studies at Trinity International University in Deerfield, IL. She went on the complete her Bachelor's of Science in Nursing degree at the University of Nebraska Medical Center in Lincoln, NE. Sarah continued her education by receiving a Master's of Science in Nursing from Clarkson College in Omaha, NE. Sarah holds a national board certification from the American Nurses Credentialing Center (ANCE) as a family nurse practitioner.
Sarah and her family thoroughly enjoy living in the Highlands. Her husband Tony works in finance and they have three children, Jacob, Grace and Lucia. They are blessed to be able to spend time each year in Guatemala where they love immersing in the culture and the language.  Sarah enjoys walking in the neighborhood, as well as reading, travel and spending time in the mountains with her family and their wheaten terrier.